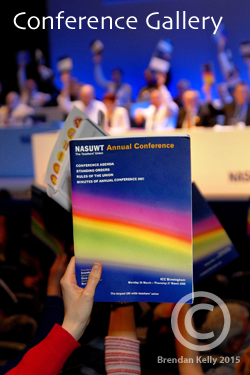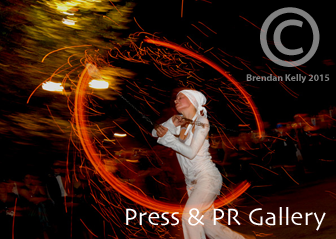 Press, editorial, wedding, portrait, corporate and conference photography in Cambridge and beyond
Welcome to the website of Cambridge Photographer Brendan Kelly (please click on the pictures or the links above to view the various portfolios).
The press & PR, portrait, corporate and conference photography sections show examples of my work as a photographer in Cambridge, across the UK and internationally.
The Ireland photography gallery displays the black-and-white photographs I have captured over a period of more than two decades as a photographer.
I am also an award- winning member of the international Wedding Photojournalist Association (WPJA) and offer a distinctive style of wedding photography.
The archive gallery features a number of press photos, reflecting the richness of Cambridge as a city for news - from a visit by then US president, Ronald Reagan, photographed walking down Trinity Street, to the historic performance by South Africa's ANC Choir in King's College Chapel, during apartheid.
I have a wealth of experience as a press & PR photographer, corporate photographer, wedding photographer and conference photographer in Cambridge, Peterborough, London, Hertfordshire, Norfolk, Suffolk, Essex and surrounding counties.
My wedding and conference photography takes me to venues including Churchill College, Corpus Christi College, Jesus College, Queens College, Emmanuel College, Wimpole Hall, Wellcome Trust Conference Centre, Peterborough Arena, Kingsgate Conference Centre etc.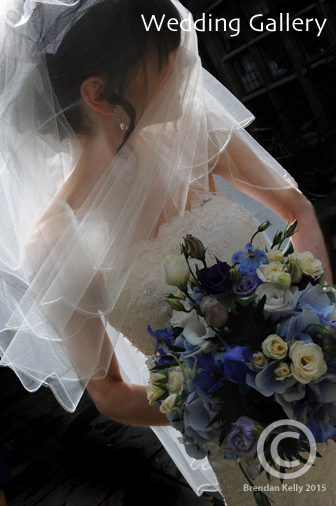 'Natural and stylish
wedding photography'